Malan Darras – Music. Marketing. Madness.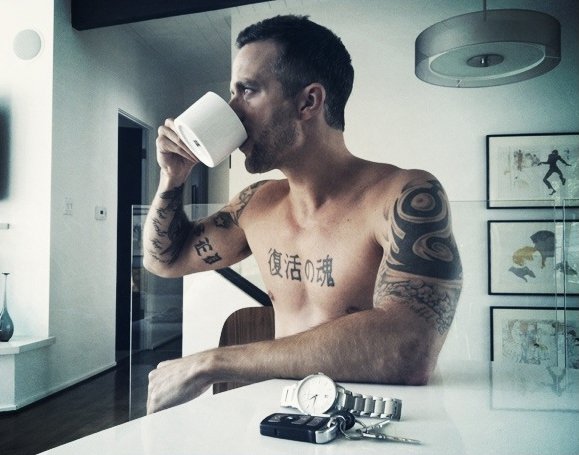 Hi, I'm Malan.
I'm glad you're here. On this site I share my ideas, thoughts and adventures in Marketing, Music and Life.
Join thousands of people just like you who get my posts delivered to their inbox every week. It's free, just enter your email in the box below and hit Subscribe.