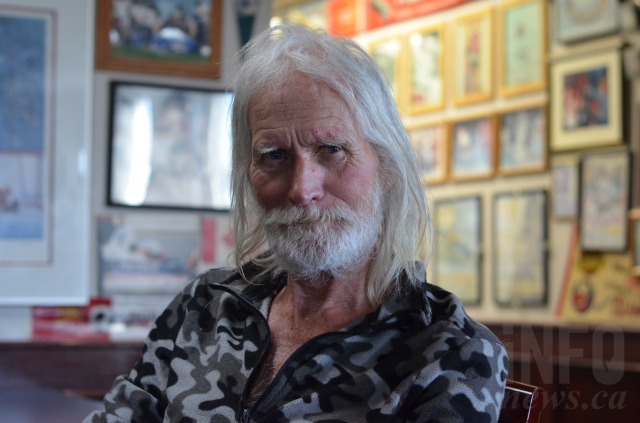 A few days ago I came across a video that made me feel really good.
'Never Die Easy: The Dag Aabye Story' was created by Adam Maruniak and Justin Pelletier, from Brick Films.
It's their journey to find an elusive marathon runner who lives off the grid, halfway up Silver Star mountain near Vernon B.C.
I'm a big fan of people who figure out a way to survive in society while getting to do exactly what they want to do.
And Dag Aabye definitely fits that criteria… in a big way.
The short documentary is just under 14 minutes. And most of it is build up and back story that the filmmakers recorded around the area where Dag lives.
The best stuff starts at about 8:10.
This little video inspired the hell out of me.
There's just something about seeing someone who's made a life for themselves outside of the cookie cutter life path that we're taught as we grow up.
It's a great reminder that you can do whatever the hell you want to do with your life.
Even if what you want to do with your life is run in the woods and drink beer.
Your choice of lifestyle may not make you rich… but it could make you happy.
Cheers to the good life.