I have an addictive personality.
There's no way around it and anyone who knows me well will confirm it 100%. A lot of them may tell you it drives them crazy because once I go down a rabbit hole, it could be years before I come out.
It's something I've dealt with my entire life and it's brought both negative and positive results. It all depended on where I focused my addictive laser beam.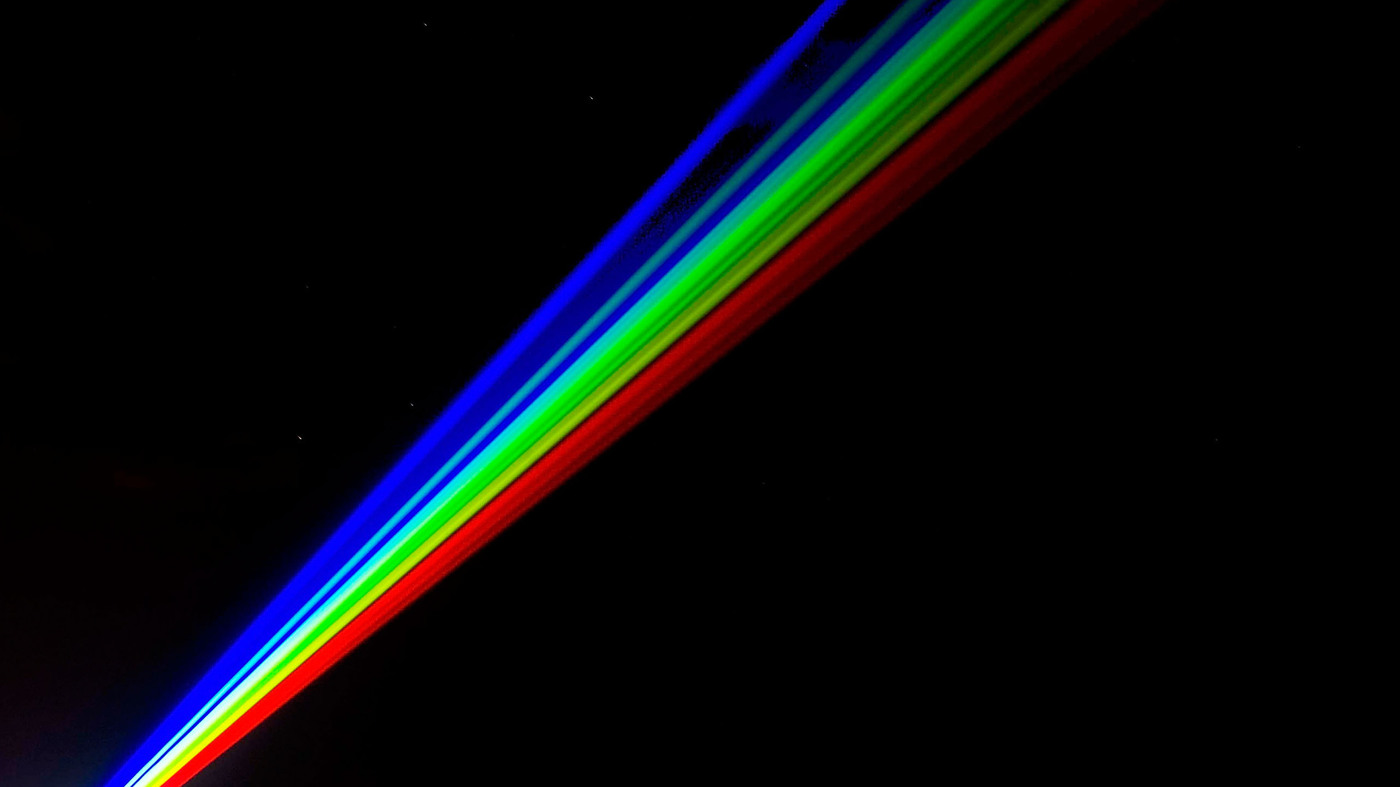 Negative Addictions
Booze. When I was 11 or 12 me and my best friend Stephen discovered booze. We did some lawn work in exchange for a fifth of Canadian Mist. And after we finished the job I took my first big gulp… and I was done. All of my insecurities went away and I felt like the coolest guy in the world. Later that night I blacked out and the police found me in a ditch. The next day i did the math, and the risk (blackouts, police) was worth the reward (feeling okay). So I focused my addictive laser beam on booze and drank for twenty more years.
Energy Drinks. After a dozen jails and rehabs I had to quit the booze. My addictive laser beam looked for something else to focus on and found energy drinks. I drank 4–7 energy drinks a day. This went on for months until my heart was racing and my stomach was doing back flips every day. I only quit because I was pretty sure I was either going to have a heart attack or my intestines were going to fall out.
Gambling. Next my addictive laser beam found gambling. I started playing slot machines and black jack for 5–6 hours a day, several days a week. I decided to quit after over several hours and several ATM withdrawals, I lost all the money in my bank account, including the cash I owed for rent and bills. I still like to play cards in Vegas from time to time, but it's rare, and I don't risk much.
I won't lie… these addictions were a blast! But they also tried to destroy me, so I had stop.
Positive Addictions.
Music. Early in life I discovered a love for music. It grabbed ahold of me and hasn't let go. I've been in a dozen bands, played all over the country and written too many songs to count. Sometimes I think if the music obsession hadn't happened I wouldn't be alive today. If nothing else, it has given me a way to write about and release my inner demons and get them out of me. And while I haven't been playing live as much as I used to, these days I write and play more than ever. My guess is I'll die with an acoustic guitar in my hand writing a song about sadness, robots and aliens.
The internet. I got interested in the internet somewhere around the year 2000. After wasting the first year or so in chat rooms and playing video games my addictive laser beam finally found something positive to latch onto. I spent 16 hours a day learning to make websites, got a job as a web designer, worked in a few marketing firms and then started running my own online ad campaigns. Like the older addictions I focused on the campaigns completely. But this time instead of leaving me with hangovers, stomach problems and empty bank accounts, this addiction made me money.
Working out. Sitting in front of the computer all day every day wasn't great for my body. So in 2009 a friend set me up with a personal trainer. As soon as I saw and felt some results, I was hooked and I've worked out ever since. It keeps me in shape AND it helps fight depression. This addiction also gave positive results, so I never had to quit.
Life and Death
Most people look at addictive personalities as being a bad thing. And if you focus your addictive laser beam on the wrong addictions it can be a really bad for you. But if you focus that same energy on good / healthy addictions – you can accomplish things that mere mortals can't even imagine.
I mean – Would Jimmy Page have been able to play the guitar like that if he wasn't addicted and obsessed?
Hell no.
Having an addictive personality is a good thing.
Just be sure to point your laser beam at something that's not going to kill you.