For the last year or two I've been hanging out with a community of affiliates in my marketing forum, MadSociety.net.
Every day we talk about the game, expose new trends, and help each other with campaigns. We also have the owners of several API services inside the forum who are helping us automate a lot of the hard work that comes with optimizing campaigns. It's a really unique group with a family vibe.
One of my favorites parts of the whole thing are the Follow Alongs.
I love watching new people go through the ropes. They start as complete newbies, make every mistake in the book, question whether affiliate marketing is even real and bang their heads against the wall.
Then – it all clicks and things start to work for them. All of the sudden, this thing is real and I get to watch them transform into profitable affiliates.
It's almost like watching someone be reborn.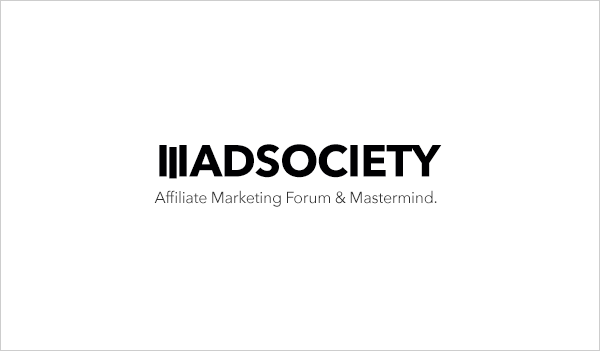 MADSOCIETY just launched Instagram, Facebook and Twitter profiles.
Anyway, I've decided to expand the forum a bit and add three new social channels to the brand so we can have some fun in public. This week we've launched MADSOCIETY Instagram, Facebook and Twitter accounts.
The content for these profiles will be all affiliate marketing, all the time.
You'll get free info and tips about running traffic, how to improve your ROI, insights from my personal campaigns and snapshots of things that are happening inside the forum.
There will be some pretty interesting and unique stuff going down, that's for damn sure. 🙂
Here are the links to the profiles. Click each one and give it a follow and you'll be all set.
See you out there! And as always…
See you in the future,
MAD