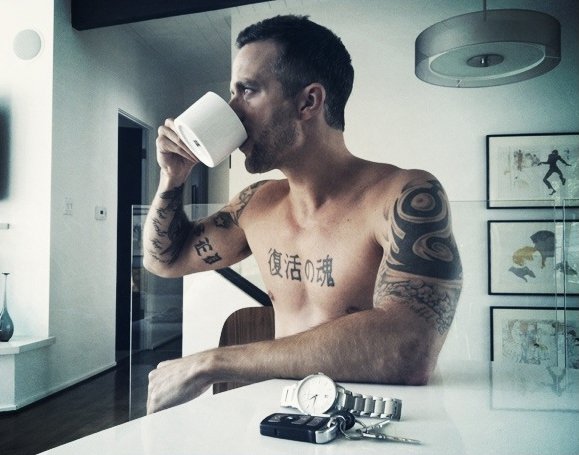 Hello. I'm Malan. I am a musician, fitness enthusiast and one of the top affiliate marketers in the world.
My life, like yours has had some incredible ups and downs.
Here, I write about my struggle – how I came from nothing, a small town, reckless depressed and drunk musician and became what I am today – a sober, self-taught, singer, writer, artist and advertising powerhouse, living a life of total freedom.
My hope is that by sharing how I changed my life, I can help you change yours. There's a magic that happens when one person, who's going through a hard time talks to someone who's been there before.
That's what this website is.
I mainly write about these things:
Work: How to make enough money online to quit your job forever.
Fitness. How to eat and workout to get into the best shape of your life.
Life. How to deal with depression, fear, anxiety and fun stuff like that.
Art. Because art and music make the Universe a better place.
Plus you'll get free copies of my music, books and much, much more…
Sign up now and I'll send you my 21-page eBook '10 Decisions That Probably Saved My Life' for free, to help you understand how I changed my life.
Just enter your email below to get updates.
Why The Blog?
I see people every day who are completely lost who just need a little advice and a push in the right direction.
I can't approach everyone I see on the street or in the gym and tell them that there's a better way. (I've tried and it doesn't work) But I can write about the things I've learned and allow anyone who wants to do better a chance to learn from my experiments.
Maybe that's you.
If you've ever questioned your reality and wanted to do something bigger – than stay tuned. That's exactly what I did and that's what I talk about here.
Thank you for reading this, and I hope to see you around here more often.
I'll see you out there,
Malan
P.S. If you'd like to find me I hang out on Twitter here, Facebook here. Or just join the newsletter and I'll contact you.