Malan Darras – Music. Marketing. Madness.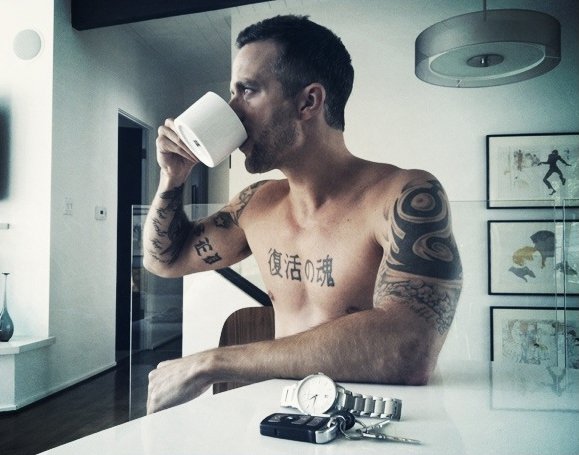 Hi, I'm Malan.
I'm glad you're here. On this site I share my ideas, thoughts and adventures .
Join thousands of people just like you who get my ideas delivered to their inbox every week. It's free, just enter your email in the box below and hit Subscribe.